I have finally accepted that I just don't have the time right now to both design *and* crank out finished crochet pieces. So… PATTERN ALL THE THINGS! There will be a lot more patterns coming out again. Including… Different kinds of patterns!
Like THIS! This is a chart.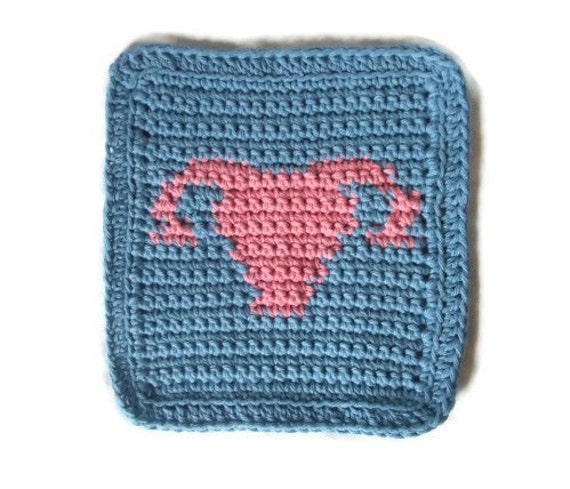 Charting was a lot easier than I thought it would be, but then again this is just a basic color-changing chart. There will be more of these coming with different body parts. MOAR.
Pattern available on Etsy and slightly cheaper on Ravelry.
Also, I decided just to go with Red Riding Hood and the wolf. Eh… I'm ok about Red Riding Hood, but I'm a LOT happier with the wolf than I thought I would be. You'd think that I'd have learned to trust myself by now, but no. No, I haven't.


I love the cape. LOVE. The bread and wine come out of the basket for ease of giving to Grandma.
Pattern available on Etsy and slightly cheaper on Ravelry.
Also. In addition to PATTERNING ALL THE THINGS, I will also be making kits for keychains. It is a pain in the butt (and a little pricey) to track down single keychains, so I'll be offering kits with hook, yarn, stuffing, keychain thingy, and printed pattern. And quite possibly a yarn needle, because yarn needle. And I'm really thinking about two ambitious new projects, but I don't know how quickly they'll come together and they're pretty ambitious, so I don't think I'm quite ready to talk about them (and commit to them).