It's giveaway time again! HOORAY! If you're popping through on your way through a bunch of great bloggy giveaways, hi! This should be quick. 😀
Today's offering… PATTERNS. Crochet patterns, to be precise. This part is a little bit tricky, so please read carefully. The winner will receive $10.00 worth of patterns from my Craftsy shop. It could be a $4.00 pattern and a $6.00 pattern, two $3.50 patterns and a $3.00 pattern, and so on. If you win, I'll email you, we'll work out which ones you want, and I will email the pattern PDFs directly to you. With this being email my giveaway is, of course, open to international folks- please be aware that my patterns are all written in US crochet terms. Here are a few of what's available…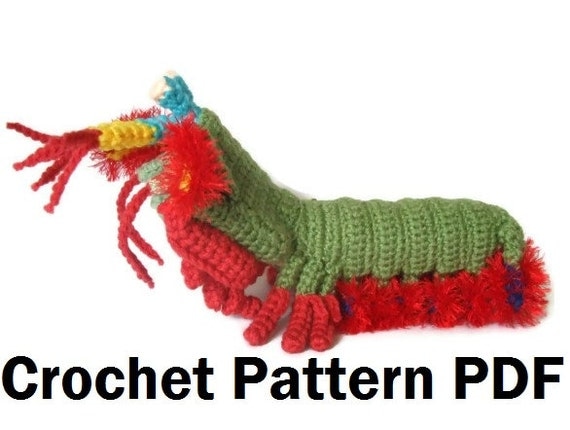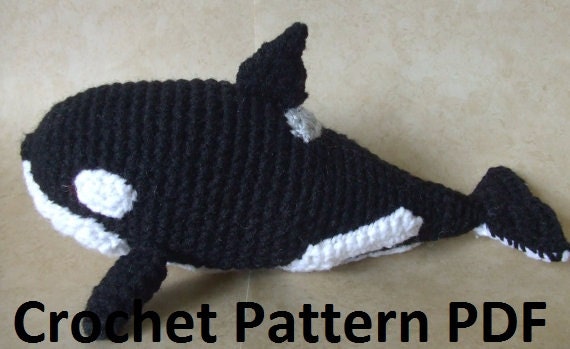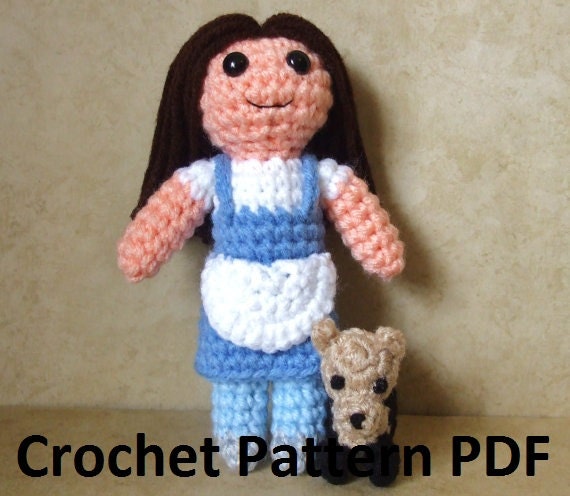 Click here to see all the patterns.
To enter, simply leave me a comment, any old comment. If you're stuck for ideas, tell me how you take your coffee or what you favorite kind of cheese is (VEGAN CHEESE COUNTS!! 😀 ). I will close the drawing on Friday night at 7:00 CST, and I will draw the winner whenever the kids get settled into bed. I will email the winner at the email attached to your comment.
Check back with Sew, Mama, Sew for hundreds of more great giveaways!!