Thanks to what's going on in North Dakota with their Personhood amendment, I'm very much in a uterus-making mood. So I'm going to have a uterus giveaway. If you would like a happy uterus:


OR a uterus keychain: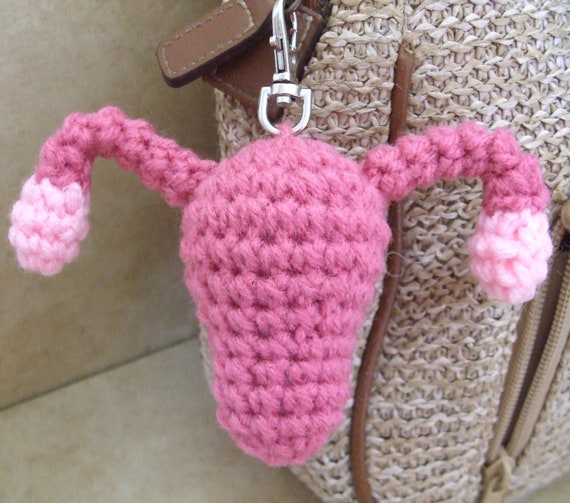 simply leave me a comment on this blog post about which you'd prefer and I will draw a random winner to make and send you one. BECAUSE UTERUS.
Giveaway will close Monday night, and I'll close the comments and draw a winner. And someone will get a uterus.
Edited to add that this is open to international entries. I will ship a uterus ANYWHERE IN THE WORLD!